Recent Blog Posts
---
What Should I Do if I Am Arrested for DUI During the Holidays?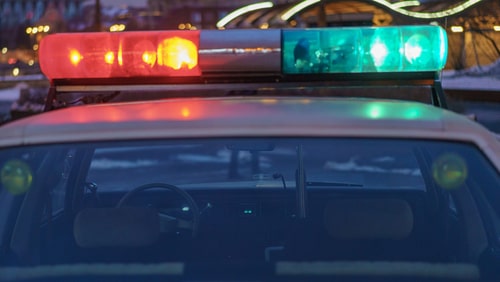 The holiday season is a time of joy and celebration. However, it can quickly turn into a nightmare if you find yourself arrested for driving under the influence (DUI). The consequences of a DUI arrest can be severe, including license suspension, fines, and even jail time. If you ever find yourself in this unfortunate situation, it is crucial to know what steps to take to protect your rights and mitigate the potential damage to your personal and professional life. An experienced attorney can provide the legal help you need in these situations, and they will advise you to:
1. Stay Calm
Being pulled over and questioned by police, asked to take roadside sobriety tests, and arrested on suspicion of driving under the influence can be an overwhelming experience that can create a great deal of anxiety and confusion. It is important to remain as calm as possible throughout the process. Avoid arguing with police officers or resisting arrest, as this may worsen your legal situation.