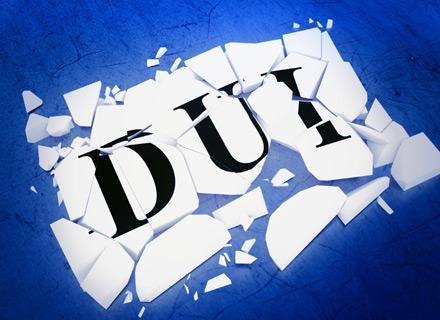 My Dog Was Driving Drunk Officer
While there can be several defenses to driving under the influence of alcohol, alleging that your dog was driving drunk, is not one of them. A driver out of Colorado switched places with his dog, placing the dog in the driver's seat, while he exited out of the passenger side door of his car. "I wasn't driving officer, the dog was". It should be noted that the defense of not driving a vehicle or being in actual physical control of a vehicle, is in fact a valid defense. However, just like when you told your teacher that your dog ate your homework; telling the officer that your dog was the one actually driving will result in the same outcome. No one will believe you.
What are Valid Defenses to Driving Under the Influence of Alcohol
While there can be many defenses to Driving Under the Influence of Alcohol (DUI), below is a list of the most common ones:
...